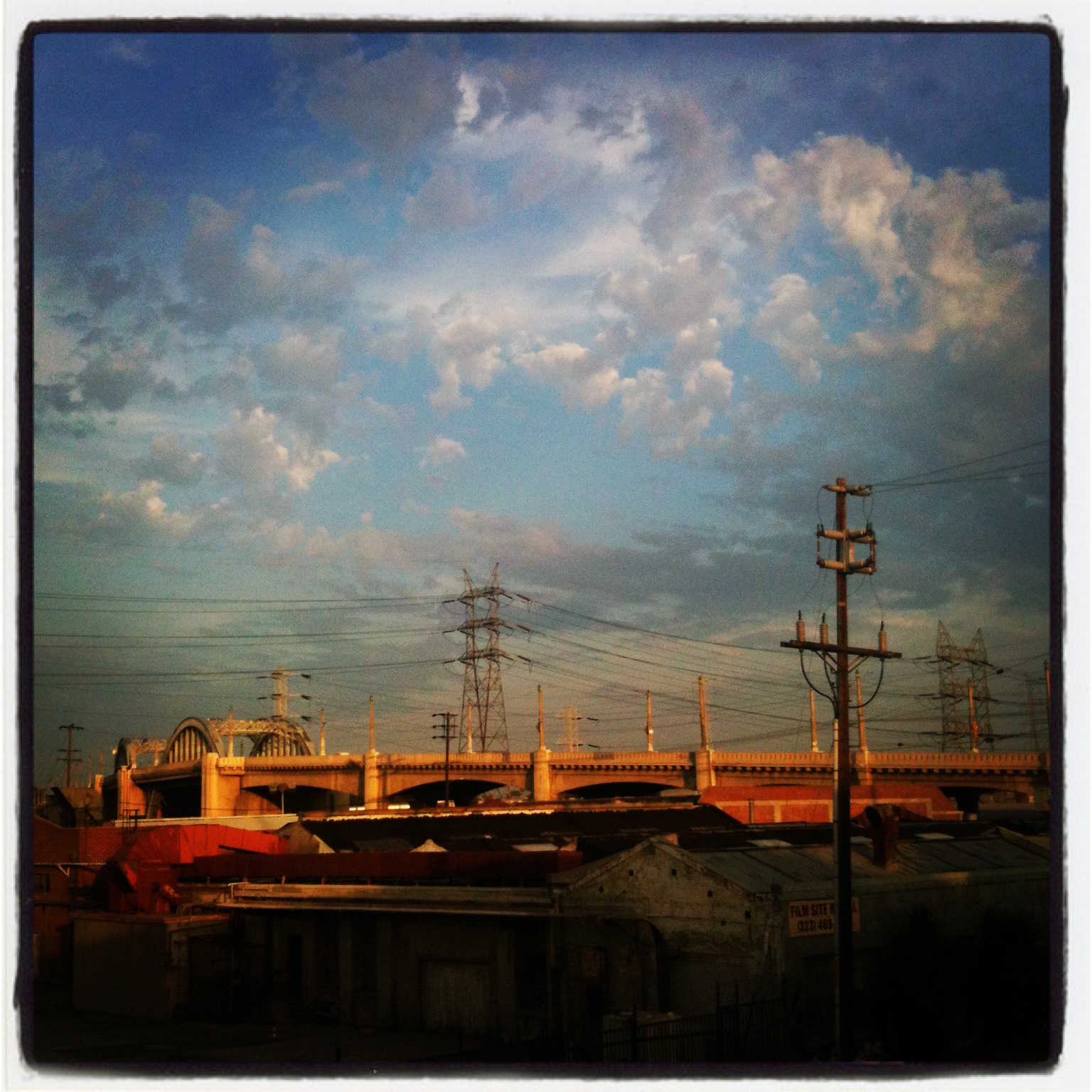 And the winner is…
Posted on
October 19, 2012
The 6th Viaduct Design winner is in!
Who will it be?
Come find out tomorrow morning!
A press conference will be held at 9:45am tomorrow morning, Friday October 19, 2012 to announce the final
selection of a design consultant. The announcement will take place on the existing Sixth Street viaduct.
The entire viaduct will be closed, starting at approximately 8:45am. Consider arriving by 9:30am. At the road closure, inform the DOT officer that you are attending the press conference and they should allow you on to the viaduct.
Speakers at this event will include Mayor Antonio Villaraigosa, Councilmember Jose Huizar, City Engineer Gary Lee Moore, DAAC Member Eric Moss, DAAC Member Ozzie Lopez and DAAC Member Yuval Bar-Zemer