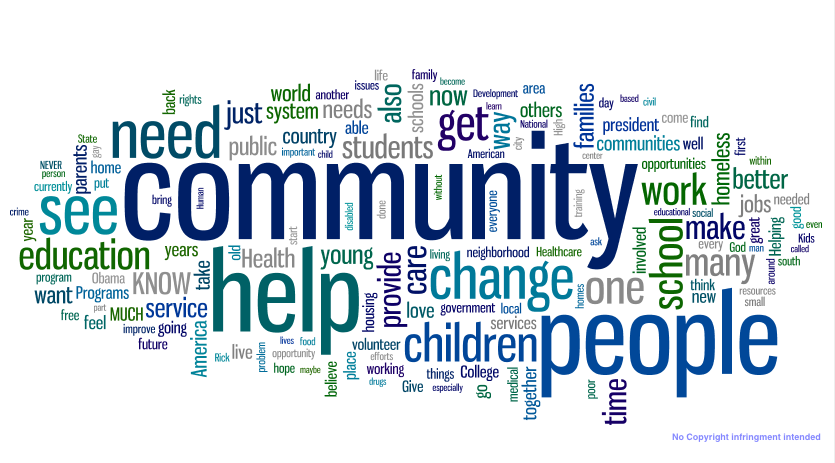 Arts District Live/Work Zone – Community Open House & Public
Posted on
October 30, 2014
Arts District Live/Work Zone –
Community Open House & Public
The Department of City Planning will be hosting a Community Open House on Thursday, October 30 from 5:30 – 6:30 PM followed by a Public Hearing on the matter from 6:30 – 8:00 PM.
The event will be held in the W.M. Keck Lecture Hall at
Sci-Arc at 350 Merrick, Los Angeles
Arts District Live/Work Zone – Community Open House & Public Hearing
Thursday, October 30, 2014
Open House: 5:30 – 6:30 PM
Public Hearing: 6:30 – 8:00 PM
Sci-Arc, Keck Lecture Hall
350 Merrick, Los Angeles

During the Open House portion of the meeting, participants can view provisions of the Arts District Policy Initiative and Live/Work Zone, interact with staff, ask questions, and provide feedback.
During the Public Hearing a Hearing Officer will hear the matter on behalf of the City Planning Commission, which will later consider the item (tentatively scheduled for December 18). No decision will be made at the meeting. If you are unable to attend the meeting you can still provide feedback to the Planning Department staff:
Bryan Eck, Department of City Planning
213.978.1304
bryan.eck@lacity.org
Please encourage your neighbors and those who might be interested to attend and provide feedback. We look forward to seeing you!