HCNC
July 14, 2015 @ 11:30 am

-

1:00 pm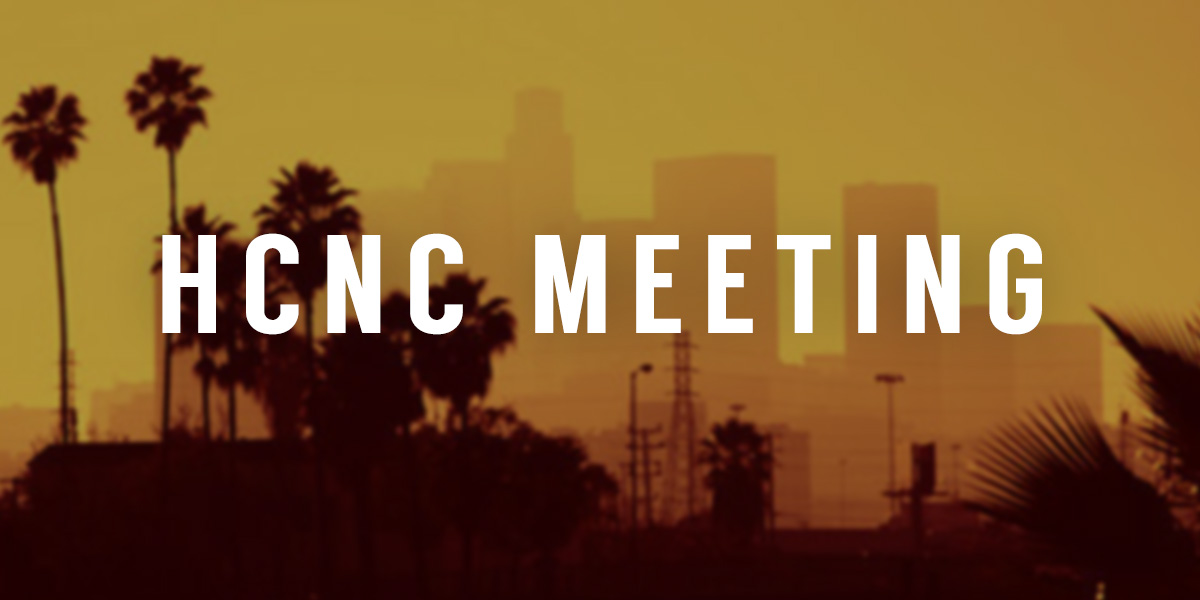 The Historic Cultural Neighborhood Council is made up of six historic communities around the original center of Los Angeles. Board Meetings are generally held on the second Tuesday of each month, at rotating locations so as to accommodate our diverse neighborhood members. Locations rotate between: Hellman Quon/Pico House, The Chinatown Public Library, The Japanese American Cultural and Community Center and others as announced.

The specific and primary purposes for which this HCNC is formed are: 1. To empower the residents, business owners, property owners, cultural and religious institutions, service organizations and other nonprofit organizations and their members who hold the said neighborhoods close to their hearts. 2. To promote through proper channels of publicity and general information and support of the stakeholders of said area in maintaining and enlarging the benefits accruing to them in the fields of scenic beauty, culture, education, health and civic excellence.

All of the meetings, including general and committee, are open to the public and we strongly encourage all neighborhood stakeholders and residents to attend and be involved. Members of the public are also able to sit on any committees. In the monthly general meetings, we discuss and cover community events, allocation of funding for neighborhood specific projects, meet and greet new businesses and tackle neighborhood issues. Our Urban Design / Land Use Committee specifically handles and weighs in on developments, applications for CUBs and planning and designs that are wanting to establish themselves in our community – something that is quite important, especially in the development of the Arts District.