LARABA Board member nominations: Monday, Nov.2, 2015
November 2, 2015 @ 10:30 am

-

12:30 pm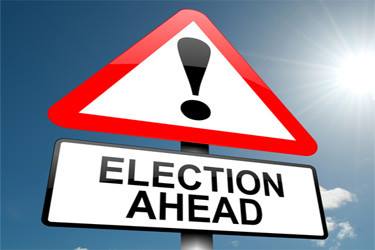 Want To Make A Difference In The Arts District Community? LARABA Board Member nominations are due by November 2nd, 2015 at 10:00 a.m.
To present your candidacy, applicants MUST attend our next monthly meeting on Monday, November 2, 2015 at 6:30 p.m., at Art Share L.A. (801 E. 4th Place, Los Angeles, CA 90013)
LARABA Board Candidate Eligibility Requirements:
1. Live, work or own business property in the Arts District
2. Desire to be involved in the A.D. community
3. Interested and willing to do the hard work to maintain and improve the A.D.
4. Able to attend 12 monthly meetings
November 2nd, 2015 LARABA meeting, Candidate Presentation:
Each candidate will give a one minute presentation to the Board, including your vision for our community and any accomplishments you feel would make you an asset.
1. Each candidate will submit a written statement for the same purpose, up to 150 written words
2. Written statements can be emailed to info@LARABA.org, until 10:00 a.m., November 2nd, 2015
3. Your written statements will be distributed to current Board Members for their consideration while voting
*NOTE: Current Board members are also required to submit a up to a 150 word, written statement
Thank you for your interest and we look forward to meeting you!
Board and Committee meetings are open to the public throughout the year. Interested parties are welcome to participate at any time during the public comments section of each meeting.