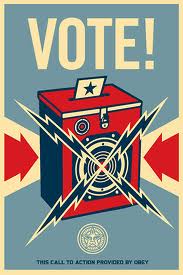 Last to Register for Nov 6th Election
Posted on
October 22, 2012
If you have not registered to vote yet, today is the final day.  You can register online at http://registertovote.ca.gov/ and your application must be completed by midnight tonight.
This is virtually painless and you can also add permanent absentee to your application if you so desire. Verification is done through the DMV 
This is an extremely important election on both National and State levels.  Your participation and votes are needed!
Get engaged!